Hold My Guns' mission is to help save lives, protect property, and preserve rights. We connect responsible firearm owners with voluntary storage and education, through our partnering FFLs, during times of crisis or personal need.
To be human is to go through ups and downs in life. We believe that times of hardship should be met with an outpouring of compassion and camaraderie - not fear-mongering and abrogation of constitutionally protected rights.

Our Story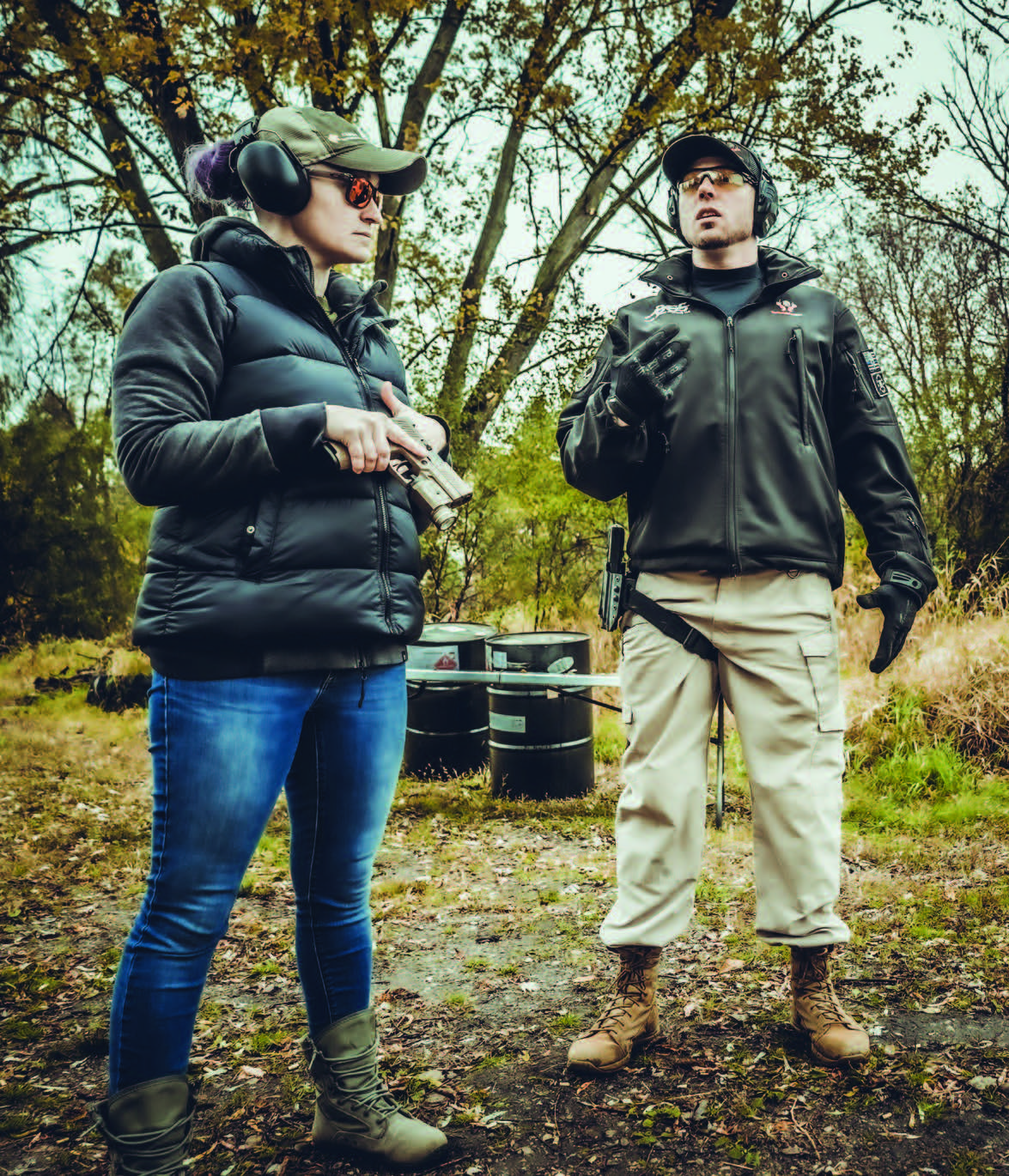 Hold My Guns (HMG) was co-founded by Sarah Joy Albrecht, Range Safety Officer (RSO) and youth rifle league coach, and Genevieve Jones, firearms instructor and brand manager for The Gun Collective. After the suicide of a family friend, Albrecht realized that many gun owners did not have options for off-site storage during times of crisis or personal need. Together, she and Jones formed HMG, a 501(c)(3) nonprofit that partners with Federal Firearm Licensees (FFL) to help reduce suicide, negligent injuries, and theft, through voluntary firearm storage and education. This non-legislative solution underscores self-governance and personal responsibility.
---
How Does It Work?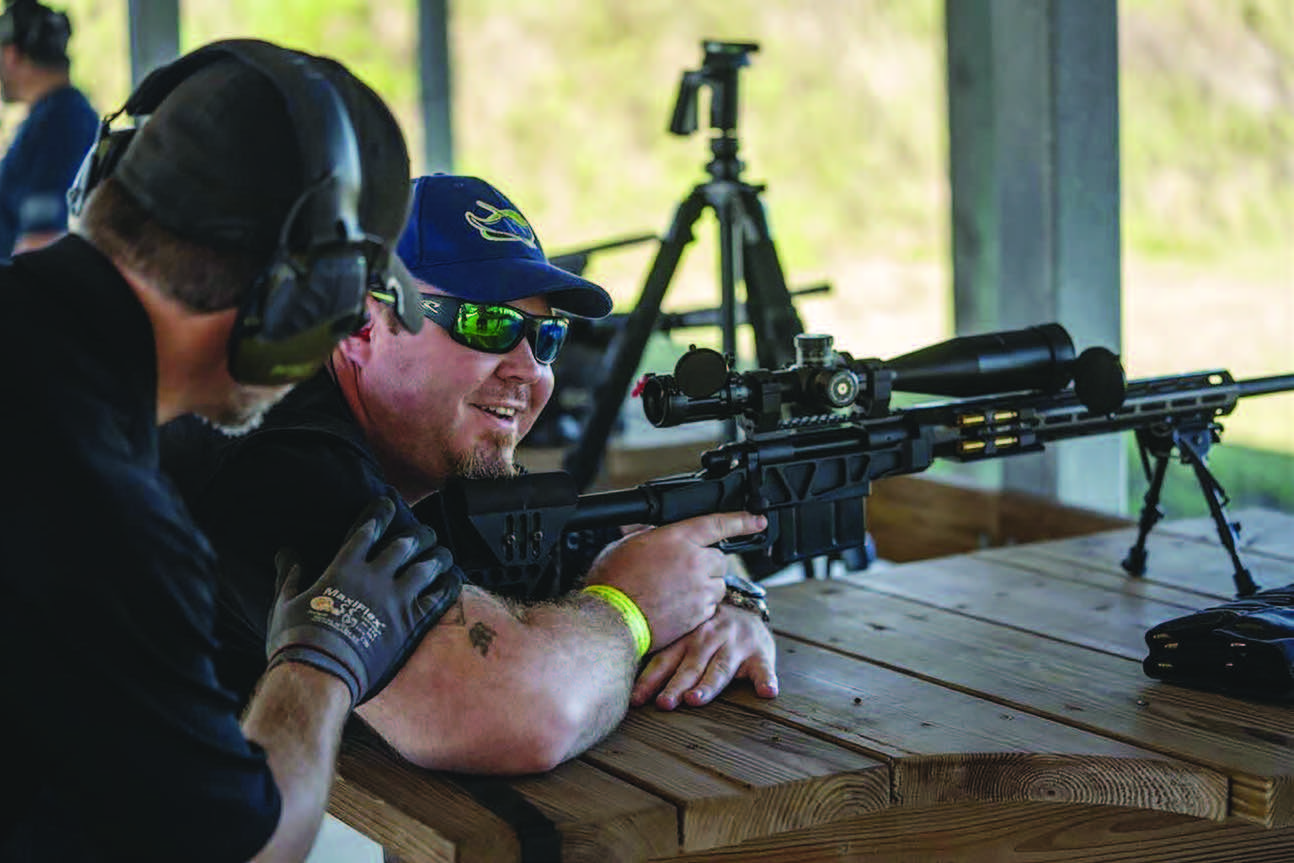 Through HoldMyGuns.org, individuals locate their nearest HMG Storage Partner and make an appointment to bring in their firearm. The firearm owner will fill out a waiver of liability and confidential voluntary storage agreement. The reason for storage will not be asked or recorded. When the owner wants to retrieve their firearm, the storage partner will confirm the owner's identity, run a background check to verify lawful eligibility to possess a firearm, as well as complete any requisite state and local processes for the transfer of firearms. The firearm is then returned to its owner.
---
Community, Education, and Rights
HMG Storage Partners are recognized as trusted resources that care about safety, personal defense, and wellness in their communities. Partnering FFLs have the opportunity to offer educational events that strengthen protective factors in the firearms community and increase customer satisfaction while preserving rights.
---
How Can MAD Partners Inc Help?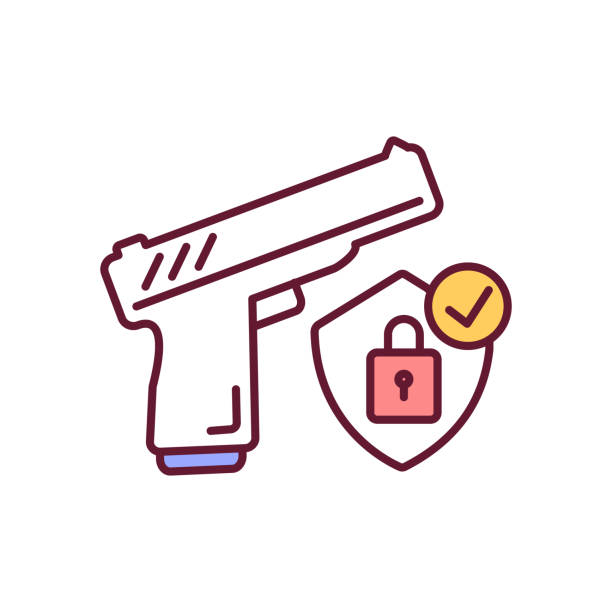 Firearms Storage
Offsite storage helps prevent suicide, accidental shootings, theft of firearms, and stolen firearms that could be used in crimes.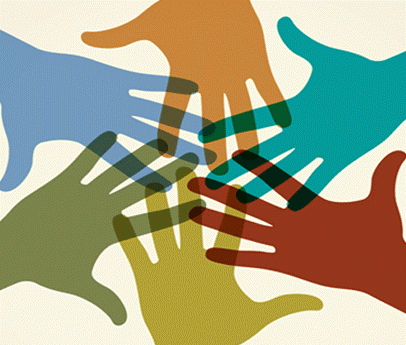 Community Outreach
Sponsoring educational and volunteer opportunities through FFL partners.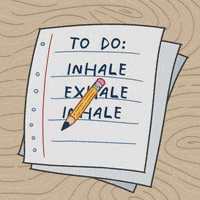 Crisis Awareness
Provide resources in suicide prevention for gun owners and firearms professionals.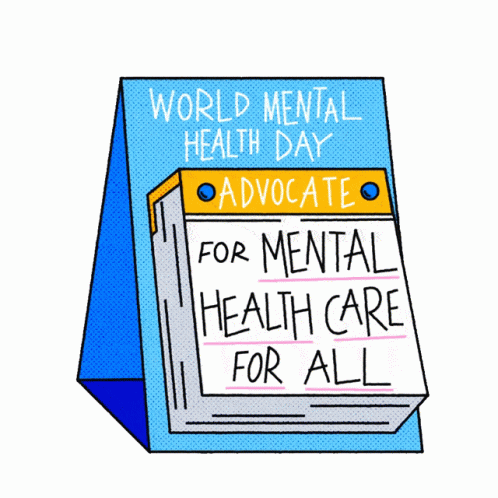 Mental Health Advocacy
Cultivating holistic approach to mental wellness including connection within the firearms community, athletic challenges, and mental health resources.
---
For More Information on Hold My Guns
Email: info@holdmyguns.org
Website: holdmyguns.org
Media Contact: media@holdmyguns.org
In need of this service email MAD Partners Inc: david@madpartnersinc.com